There are hundreds of debt relief companies across the country that offer debt relief programs to anyone who finds themselves struggling to pay off their debt. It's easy to pick one right off the bat, just to get rid of the mounting debt that cripples your finances. With professional help from a debt relief company, there is no doubt that you can deal with your debt and get your finances back on track. The question is, are you working with the right company that could provide you with the best solution to your problem?
Dealing with debt can be overwhelming and stressful so it is essential to know where to get help and the people who will assist you resolve your debt. Below are four important factors that you need to consider before getting the services of a debt relief company:
1. Company Profile
When you are evaluating a company, the first thing you should check is its company profile. It gives you a brief overview of the company's background – how long it has been in the business, what kind of services does it offer to its clients, its accolades and other achievements
A debt relief company's tenure in the business is extremely important as it speaks a lot about the organization's reputation, integrity and the quality of service it provides. No debt relief organization will last for a number of years if it doesn't conduct its business truthfully and decently.
It is also important to take note of the reviews that a debt relief company gets from reputable third-party review websites such as ShopperApproved.com and TopConsumerReviews.com where you can get an unbiased feedback from actual customers who had actual experience with company's service.
2. Affiliations
A debt relief company's membership with the right organization guarantees that it conducts its business to the highest ethical standards and that all of its employees get the training and support necessary for them to do their jobs efficiently.
You know that you're in good hands when you see that the company that you want to work with is affiliated with the American Fair Credit Council (AFCC), and the International Association of Professional Debt Arbitrators (IAPDA).
The International Association of Professional Debt Arbitrators ( IAPDA) is a training and certification organization that ensures all affiliated debt relief professionals are equipped with the proper knowledge and skills to help their clients find the best possible resolution for their debt problem.
Accredited members of the American Fair Credit Council (AFCC) adhere to the standards set by the organization to assure that consumers who are looking to solve their debts through a debt relief program have their rights protected and are treated ethically.
3. Services Offered
Debt relief companies offer more or less the same debt relief programs offered by other debt relief companies all over the country such as temporary interest rate reduction and consumer credit counselling. While these eases the burden of debt, these solutions offer only a short-term relief. In the end, you'll still have to pay back the full amount of your debt plus the fees charged to you by your company of choice.
Look for a company that offers a program focused on saving you as much money as possible while having your debt balance negotiated so that you will only have to pay less the amount than what you originally owe. More importantly, choose a debt relief company that will offer a resolution based on your unique financial situation.
4. Price
Price can be a huge deal breaker for most consumers, especially when money is already tight. Everyone wants to get the value of what they're paying for and save as much as they can at the same time.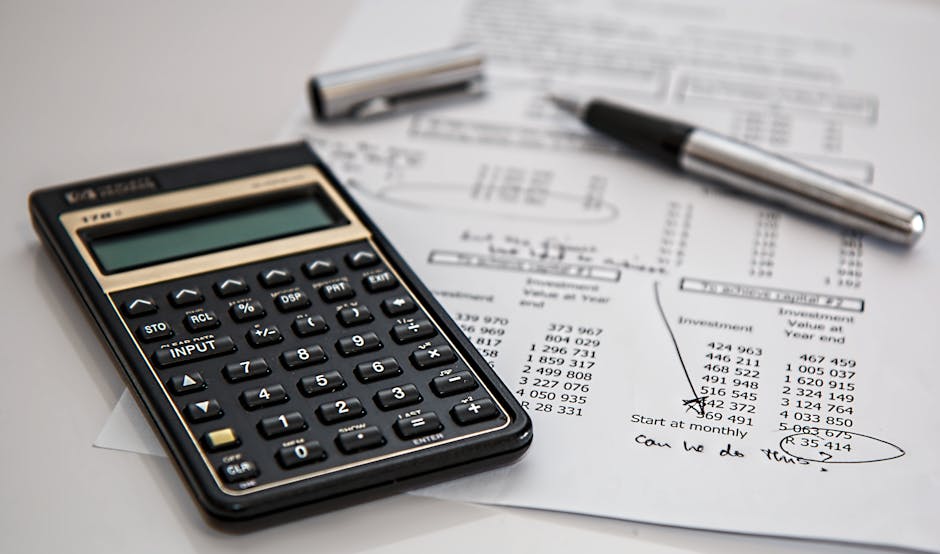 Some debt relief companies charge their clients flat out for the initial consultation and would charge a monthly fee for their service once you enrol in a program.
A truly reputable debt relief company offers a free and confidential consultation to get a better understanding of your debt problem and current financial situation to see which program suits you best, how long it will take you to pay off your debt, and how much you could save.
It is also important to take note of how much the debt relief company of your choice charge for their service. A flat fee of 20% for an in-house program is a fair price to pay but if you are going to be billed 25% and above, you better think twice before signing up. What you want is a solution for your financial situation and not another burden on your shoulders.
Final word
Don't just sign up with a debt relief company just because they are offering an "easy way out" to your dilemma. Use the guidelines above to evaluate the company of your choice. Remember, dealing with debt can be easy only when you're working with a team that you can trust.
Sources:
http://www.powerprofiles.com/profile/00005147808528/CURADEBT-HOLLYWOOD-FL
https://www.advisoryhq.com/articles/curadebt-reviews/