Being a home-based freelancer offers perks such as flexible working schedule, multiple jobs you can do at the comfort of your own home, and having more time with your family. But this arrangement also cost freelancers plenty. Working from home means setting up a suitable workspace at your home, buying your own office supplies and subscribing to high-speed internet services to be able to do your job and stay in touch with your clients. You will also be solely responsible for paying your own taxes. This is one of those important things you need to get right every single time because you don't want to end up with an audit by the IRS.
The Basics
Freelancers are classified by the IRS as an independent contractor. This means that you are taxed on your net income as a self-employed individual. Your net income is determined by your gross receipts less all business expenses that you can deduct.
The IRS allows independent contractors deduct certain business-related costs to offset their expenses. According to the agency's guidelines on Deducting Business Expenses, "To be deductible, a business expense must be both ordinary and necessary. An ordinary expense is one that is common and accepted in your trade or business. A necessary expense is one that is helpful and appropriate for your trade or business. An expense does not have to be indispensable to be considered necessary." Here are some good examples of what qualifies as a business expense:
Home Office
All freelancers need a dedicated space in their home where for business purposes. Any part of the house will do (i.e. the attic or the cupboard under the stairs) as long as you can identify that area as your home office. As a general rule, you can deduct 10% of rent, utilities, and property taxes.
Office Supplies
Anything that is considered as office supplies such as printer paper, envelopes, post-it papers, and staples are deductible. A coffee maker doesn't count as an office supply.
Equipments
If you are using a smartphone and a laptop or a desktop computer solely for business purposes, then these can count as a deductible.
Training and Education
This also counts as a deductible provided that the training you are going to take is necessary to run or for the growth of your business.
Professional Services
Anything you spend on professional services such as payment for that web developer who updated your website or for a blogger who writes articles for you.
Accomplished and Compliant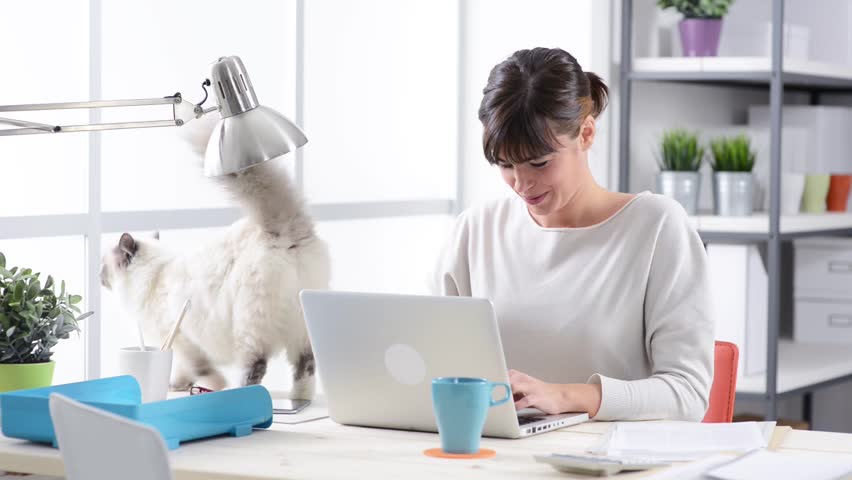 If you are just starting out as a freelancer and have never filed for tax returns for yourself, it is best to hire the services of a tax professional or a Certified Public Accountant to ensure that you are fully compliant and nothing is amiss in your tax returns. As mentioned earlier, errors and discrepancies may lead to an audit of the IRS and may cause you to incur a tax debt without you even knowing it. These professionals can also offer you the best tax advice and enlighten you more with the specifics on taxes for freelancers.
Should you incur a tax debt due to a filing error or disparity on your records, keep in mind that you should never deal with your tax debt and the IRS alone. Tax relief options are available to help ease the burden it causes among struggling taxpayers. Seek the help of a tax debt relief professional as they are highly-knowledgeable with regards to the complexity of tax laws. Dealing with tax debts requires both a thorough understanding of the law and a careful evaluation of your circumstance, so it  is best to let the experts find a resolution to tax-related concerns in order to come up with the best possible solution that fits your financial standing and situation.
To know more about CuraDebt Tax Relief, visit:
http://www.curadebt.com/taxpps/
http://www.facebook.com/curadebt